Booking
Photoshoots
When booking a photoshoot I want to guarantee customers satisfaction. To achieve that goal I only charge for the images that you really want*.
How does this works? Simple; when you contact me I will listen to your needs and answer all your questions for the photoshoots. If you have requests for make-up, hair or special styling that's no problem. I have connections with talented makeup artists, sfx artists, hair stylists and costume designers that will gladly help us. Right after the photoshoot we will take a look at the pictures together where you will decide which ones you want. I will guide you with professional advice why or why not I would select certain pictures.
When the pictures are selected I will start editing and send them to you as soon as possible. Selected more pictures than that you need at the moment? No problem I will keep all the selected pictures so you can review them at a later moment and decide to order some extra.
Print requests are also available.
*This excludes extra costs as special requested styling, makeup, sfx, transport, etc.
Gift card
Want to give someone a unique experience? A forever lasting memory? Look no further, why not give them the experience of a professional photo shoot. Contact me so we can talk over the details of your perfect gift.
Retouch service
Beside photography I also offer a retouching service. I can remove unwanted objects, skin retouch with a minimum in texture destruction, complete beauty retouch, color grading and much more. Please contact me to talk about your request.
Workshops and one on one teaching
I offer the services of workshops and one on one teaching. For private classes please contact me with your requests of what you want to learn. This can go from how to opperate your camera all the way up to advanced studio shoots. All classes can be requested in English or Dutch.
Your privacy

Privacy is important and needs to be respected. You can read my policy
here.
Skin retouch
Composition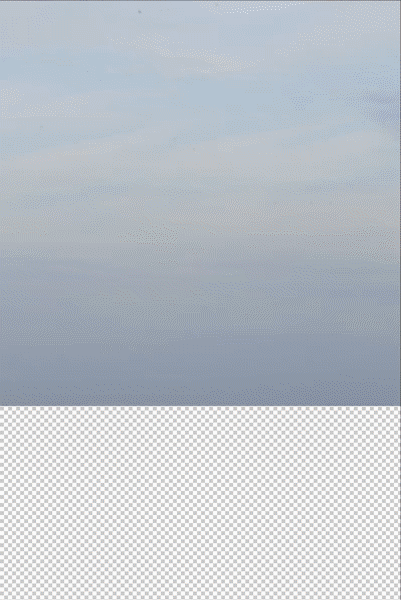 Color grading
Background cleaning